On behalf of the staff at Dayton South Veterinary Clinic, we are honored to pay respect to our beloved animal friends who have passed. We also welcome you to create a lasting tribute for your beloved pet or animal friend on our website's Pet Memorial page. Please feel free to complete the following Pet Memorial Form in Adobe Acrobat format, which requires the free Acrobat Reader to view.
Download & Print Questionnaire
---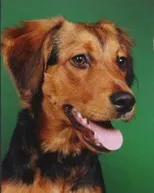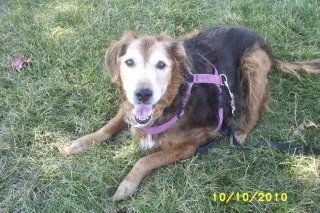 "Scooby" Davis
9/11/97 - 11/3/11
---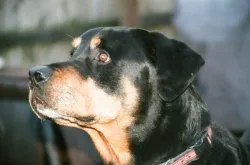 "Jimi" Shultz-Babb
5/17/03 - 5/7/12
The world needs to know how a big Rottweiler like you was so amazingly gentle and kind. All the years rolled by and you taught me people should not look at " your breed " with such a small mind. All the great fun we had playing football and wrestling with your bone on the floor. You made such great friends to all the people that understood you they could have not loved you anymore. Your ability to sense things doing your AM and PM perimeter checks guarding Momma and making our home Happy safe and sound. Jimi " The Great " you left us all with feelings of great joy, love, and Loyalty that is incredibly profound.
---